Do you want to be managed by a speaker agency?

Do you want to increase your speaker fees by improving your positioning?

Are you looking to develop as a speaker both in your speaking skills as well as your marketing?
Stellar Speakers are always interested in representing professional speakers in our agency. If you are making a positive impact with your message and want to increase your reach & fees, then discover how we can support you.
Access Industry Insights, Opportunities & Resources That Make You A Stellar Speaker
Stellar Speakers, is a unique speaker agency representing thought leaders, change agents and industry experts who are dedicated to making a positive impact.
Stellar has two categories of speaker
Professional speakers of great influence. They are the 'go to' person in their industry and provide both expertise and insights to organisations.
Our 'up-and-coming' professional speakers.  You might not have heard of them but when you do, you will never forget them!
Our intention is to make all of our Rising Star Speakers, Stellar Speakers, by providing you with invaluable insights, training & resources to support your marketing and significantly increase your positioning in the marketplace.
What you receive when you are managed by Stellar: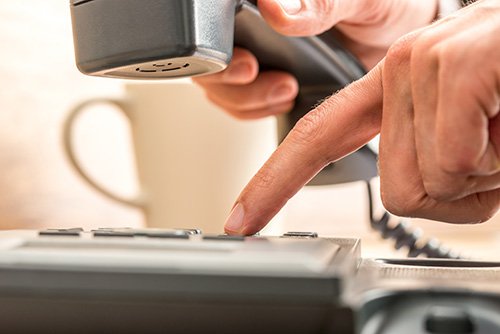 A DEDICATED AGENT
Just by being represented by an agent enables you to increase your fees by around 20%! That's the power of representation. You have quarterly reviews with you agent to assess your needs, direction, launches and progress. Our agents can also help you negotiate & manage opportunities that come to you.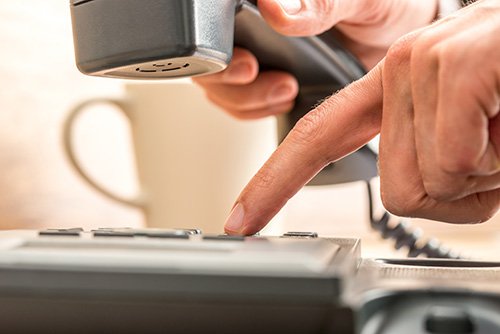 BE FAST-TRACKED TO SPEAKING STAGES
Each month we receive countless paid speaking opportunities. We also get to hear about events that don't pay fees, but where you could generate leads or sales. You'll get priority notice about these and have the opportunity to apply.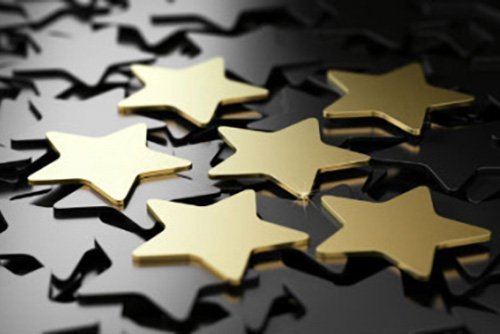 STAND OUT FROM THE CROWD
We want to develop you to become a 'Stellar Speaker' and that's why when you join you instantly receive our speaker development programme 'Stellar Essentials' which helps you assess & develop your speaker assets, marketing & skills.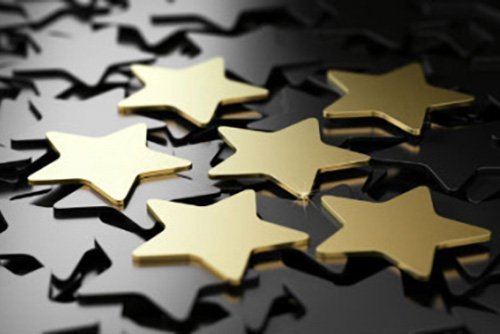 ACCESS TO QUALITY PROVIDERS
Your speaker identity is paramount.  Event organisers want sharp, impactful speakers who they can trust. Our team of proven service providers help you look the part and build instant trust with your marketing & positioning.
GROW WITH REGULAR TRAINING
We consistently ensure you are growing as a speaker through online training to deepen your knowledge about how all the marketing, branding and sales pieces make your speaking business a success.
PLUS… BONUS MATERIAL
All speakers get free access to our cornerstone online course, Stand Out, Speak Up, Sell More, ensuring your positioning and marketing is sharp, thought-through and on-track, from the word go!
If you qualify as a Stellar Speaker, we charge 20% commission on Keynotes & Training booked.
If you qualify as a Rising Star, we charge £49 per month, which includes tickets to our events and access to continuous training & development and we do not charge a commission on your first three keynotes booked!