Do you want to be managed by a speaker agency?

Do you want to increase your speaker fees by improving your marketing & positioning?

Do you want to develop, both in your speaking & business management skills?
Access Industry Insights, Opportunities & Resources That Make You A Stellar Speaker
Our Rising Star Speaker Programme offers hand-held training to support your growth as a professional speaker, with the opportunity to be on our managed speaker agent books! Via our digital training programmes and online community you get access to the following:
Speaker Essentials Online Training
Putting the foundations into your speaking business to help position yourself as an expert and charge your value. This training covers everything to creating your speaker showreel & bio, niching yourself & Identifying your USP, creating keynote titles that grab attention and lots more!
A Directory Of Speaking Stages
We've listed hundreds of expo's, conferences & personal development stages worldwide with contact details and guidance on how to prospect them for your next speaking engagements.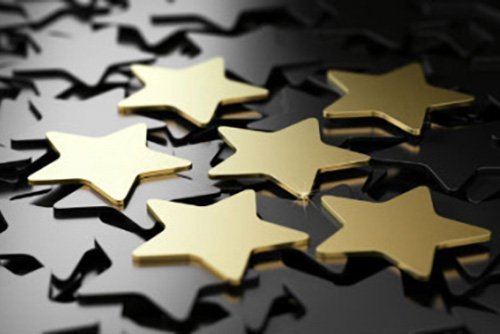 Speaking Opportunities
We regularly share speaking opportunities in our community for you to apply for, some of these are non-paid but can be used for lead capture sales or marketing and others are paid engagements.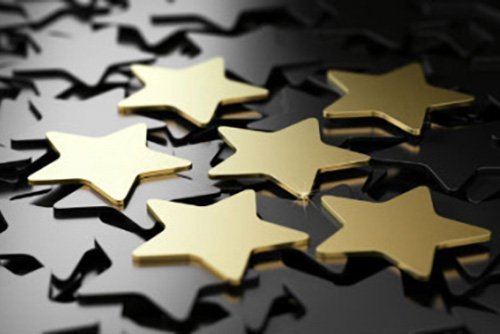 Regular Speaker Industry Updates
As an agency we get access to industry insights & become aware of trends that we share with you in our regular news bulletins, so you can stay ahead of the curve.
Access to Speaking Assets
It's important to have guidance & training on marketing materials to help you stand out as a speaker. Which is why you get access to resources like Speaking Contract templates, Speaker 1-Sheet templates, showreel guidance, etc.
Quarterly training
We hold regular online training on all aspects of becoming a professional speaker and running a speaking business so not only do you become a stellar speaker but you also run a profitable & sustainable business.
Access to quality providers
Your speaker identity is paramount. Event organisers want sharp, impactful speakers who they can trust. Our team of proven service providers (including photographers, web designers, videographers, speaker trainers etc) help you look the part and build instant trust with your marketing & positioning.
Speaker Representation
When you've completed our training & meet our speaker management requirements, you'll be listed as a managed speaker on our website & will be allocated an agent who will source speaking engagements on your behalf.
All for just £59 per annum!
What our speakers say about us
I was an established speaker and had a couple of keynotes, but had taken my focus off speaking. Speaking is something I enjoyed and I wanted to do more of it and Rising Stars has given me an opportunity to regain my focus, from the roots up. I like that this is a programme with an easy to follow structure. I can dip into when I have a few minutes and want to learn about an area I want to improve upon. It's also served as a great reminder of all the assets I already have in place and shown me how I can use them better.
When I joined Rising Stars, I knew I wanted to take my speaking to a professional level and I thought I needed an agent who could help me facilitate bookings. On joining, and simply navigating the member space, I quickly realised that there were many aspects of the speaking business I hadn't considered that were not even in my plans! I scheduled an Accelerator Call with Neil and in 30 minutes he came up with a very catchy keynote, and effectively mapped out a structure for a 30-minute talk with me and he alerted me to 3 speaking opportunities I could apply for today! Above all, he candidly mapped out what I would need to do if I intend to go far in the speaking arena. I look forward to more of what Rising Stars can bring and hope to take advantage of every resource and opportunity provided.
Stellar has two categories of speaker
Professional speakers of great influence. They are the 'go to' person in their industry and provide both expertise and insights to organisations.
Our 'up-and-coming' professional speakers.  You might not have heard of them but when you do, you will never forget them!