Alison warner
Alison Warner is the Founder of Evolve and Grow Ltd where her passion is helping businesses in the construction industry and trades to grow. She recognises that many trades people are great at their trade, but not always so great at "business". Her Build and Grow programme changes this, supporting ambitious owners of trade businesses.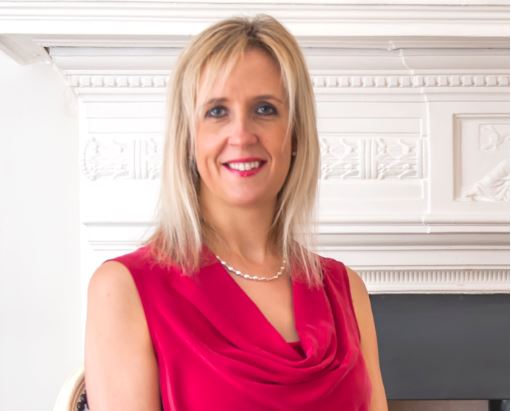 CATEGORY
Business & Strategy, Communication, Marketing & Negotiation, Mindset & Performance

KEYNOTE FEE BAND
£500-£1,000
WORKSHOPS & TRAINING
Alison Warner's Social Media Links
"Transforming Your Trade"
How many tradesman have higher education, access to business mentors or surround themselves with opportunities to personally development?
Nonetheless, they make up a significant part of todays workforce. So it's little wonder that the construction industry has the biggest failure rate in business and that many mental health problems affect those in this field of employment. Alison wants to empower the trades with business management & personal coping strategies, helping them deal with stress, develop resilience and increase their performance in business.
Alison Warner has built a reputation as a trouble-shooter, going into under-performing businesses or those looking to improve, and turning them around. She is the author of Amazon best seller 'Build and Grow – How to go from Tradesperson to Managing Director in the Construction and Trade Industries'.
Alison and her company Evolve and Grow have been nominated for various awards, in recognition of how their business development programmes have influenced the Construction and Trade industries.
Alison's client base includes: plumbers, electricians, glaziers, builders, loft ladder installation, air-conditioning, gardeners, painters and decorators and window cleaners.
How to make more money, as a growing, successful trade business
How to recruit and retain high performing teams
The different ways to grow a successful trade business
What a great networking event today in an informal and relaxed atmosphere with some really passionate and ambitious attendees.
We learnt all about how to build and grow a business sustainably including the Talent Dynamics system, structure, better systems, our energies and what areas we are in 'flow' and what we could be outsourcing in order to avoid anxiety, complacency and boredom in those areas. Thank you again Alison Warner
Taylor, VIP Marketing Mastery